How to Choose Jewelry for an Outfit
Indeed, it can be challenging to choose which jewelry piece will go along with an outfit. However, with the correct guidance, you can do so. In this regard, below, we have compiled a list of tips and advice to help you choose the perfect jewelry pieces for an outfit.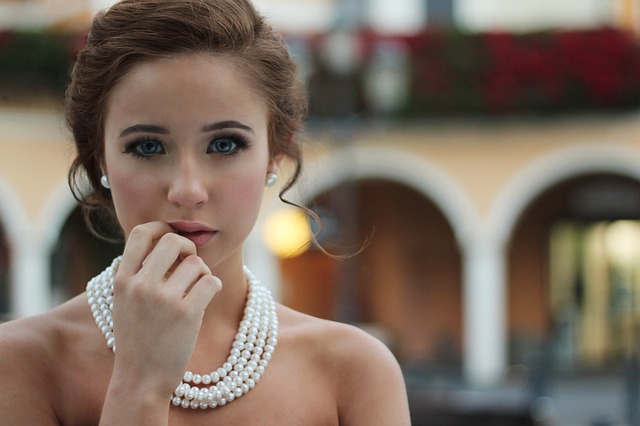 The Guide to Choosing the Correct Jewelry for an Outfit
Match Your Jewelry with the Occasion
Indeed, it is essential to choose a jewelry set according to your outfit. However, you need to consider the occasion following with the outfit and jewelry to match. For example, suppose the event is a beach wedding. In that case, it is best to choose pieces of jewelry having floral decoration, pastel colors, and minimal designs.
Ensure to Choose According to Your Skin Tone
Many people forget about the importance of choosing jewelry pieces according to their skin tone. However, you need to keep in mind the jewelry is not overdoing your look because of your skin tone.
Do not Wear Everything at Once
Unfortunately, many people think it is best to wear all the jewelry pieces at once. For example, many people make the mistake of wearing long earrings with a bulky necklace, which eventually does not provide an elegant look. However, suppose your outfit is having a long collar. In that case, consider choosing a pair of long earrings and forget about wearing a necklace. In other words, you need to have a focal piece.
The Bottom-Line
As you may deduce, it is not challenging to choose the correct jewelry pieces. All you need to do is keep in mind the mentioned above tips, and you will be all set to nail your overall look. However, you need to keep in mind that you need to choose your jewelry accordingly if there is a themed occasion.